Reservoir quality in porous and fractured tight sandstones and carbonates
Ansprechperson:

Ivy Becker, Prof. Dr. Christoph Hilgers

Projektbeteiligte:

Wintershall Holding GmbH

Endtermin:

2019
Reducing uncertainties in reservoir characterization can immensely benefit from using quantitative outcrop analog data. The comparison of outcrop analogs with subsurface data from well cores enables the delineation of reservoir heterogeneities over basin-scale distances. We focus on the characterization of tight gas sandstone and carbonate formations in NW Germany.
The investigated Upper Carboniferous sandstones exposed in the Ibbenbüren-Osnabrück area reflect the sedimentology, stratigraphy, structure, and diagenesis of tight gas reservoirs some 50 km further north. They expose fining upwards fluvial cycles of coarse-grained sandstones into siltstones and coal seams. We show how the variation of porosity and permeability of surface and subsurface data links to the diagenetic and structural evolution of tight sandstone reservoirs.

The Zechstein Ca2 (Stassfurt Formation) carbonates are studied in outcrops on the southwestern margin of the Harz mountains. They expose dolomitic carbonates resembling deposition on the former Eichsfeld-Altmark swell at the southern margin of the Southern Zechstein Basin. In terms of stratigraphic position, depositional environment, and diagenesis, they form an outcrop reservoir analog to naturally-fractured Ca2 gas fields approximately 130 km to the northwest. We use the reservoir and analog data to compare their reservoir characteristics regarding matrix porosities and permeabilities, and fracture pattern geometries.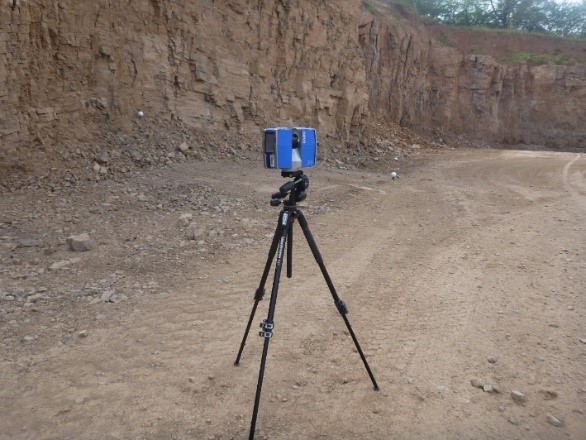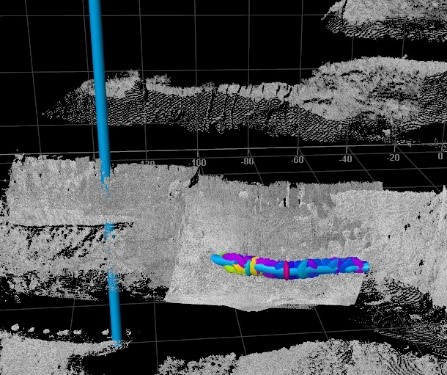 Our methods include He-pycnometry and single-phase gas flow in an isostatic flow cell to depict potential vertical and lateral reservoir quality variations. Results are linked to diagenetic characteristics derived from thin-section analyses. We use LiDAR (terrestrial laser scanning) together with a newly developed digital workflow to semi-automatically depict fracture pattern.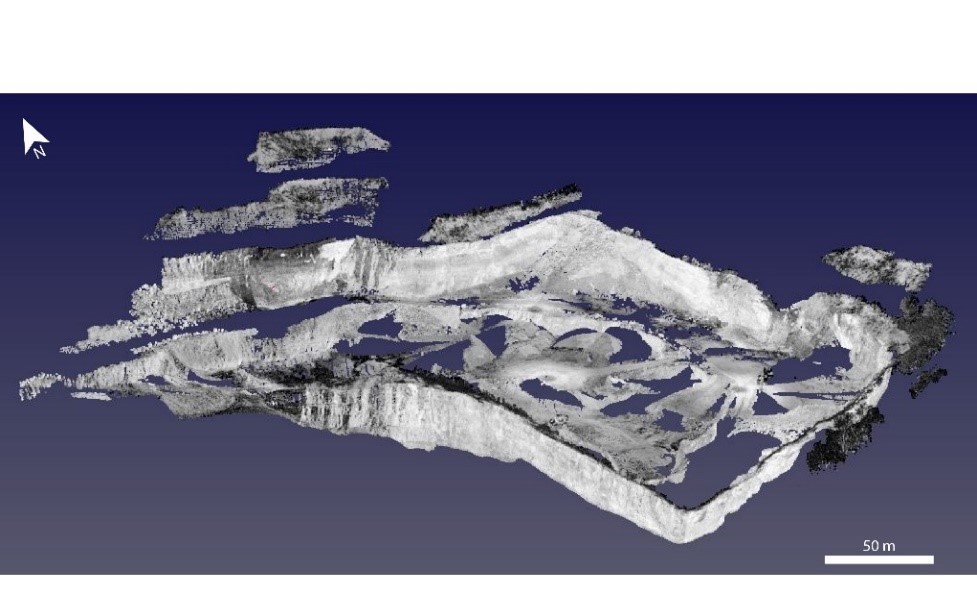 In general, we link outcrop and subsurface data and evaluate factors controlling reservoir quality and highlight to what extent surface fracture data may be beneficial for reservoir quality prediction.