Prof. Dr. Agnes Kontny at the Retirement Symposium of Prof. Ann Hirt at the ETH Zurich, 19.08.2019.
Dr. Ivy Becker receives Georg-Hunaeus-award, 25.4.2019.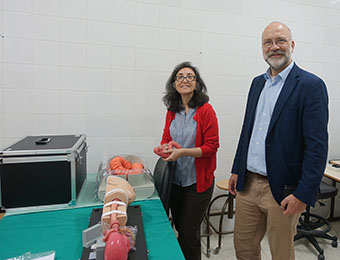 Prof. Hela and Chris with medical tranining models at University Tunis, April 2019.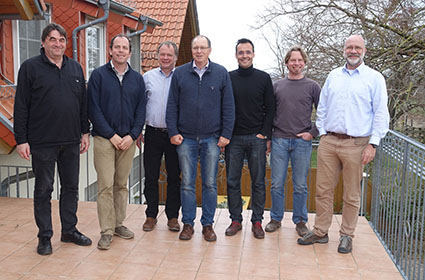 Strategy meeting of Applied Geosciences 27.3.2019
Chris with Dr.Mohamed Barakat and Dr.Mohamed Abdel Wahab 3/19 at EPRI conference, Cairo.
Keynote at EPRI Cairo Conference.
AGW-SGT @KIT 12/2018. We wish you a happy new 2019!