Institute
Welcome to the Institute of Applied Geosciences (AGW) at KIT, founded in 1825. Our innovations in teaching and research strive for a sustainable use of the subsurface on GeoEnergy, Groundwater, RawMaterials and Storage. The institute consists of eight chairs and has a collegial board of directors, represented by an executive director.

From left to right: Prof. Dr. Philipp Blum, Prof. Dr. Nico Goldscheider, Prof. Dr. Christoph Hilgers, Prof. Dr. Thomas Kohl, Prof. Dr. Jochen Kolb, Prof. Dr. Frank Schilling, Jun.-Prof. Dr. Nevena Tomašević, Prof. Dr. Armin Zeh
Our chairs address following teaching- and research topics: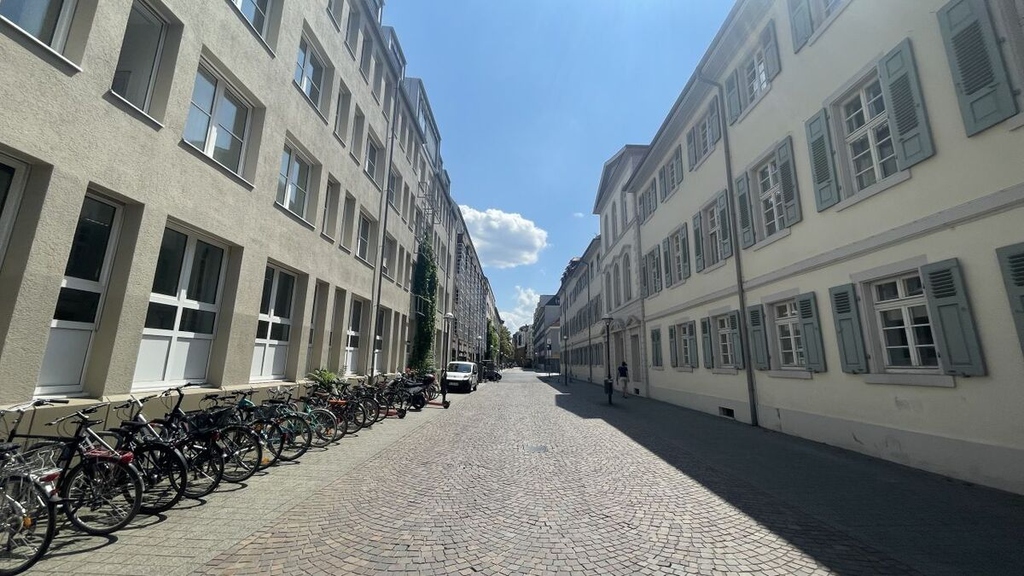 Climate change: Heat underground can be recycled
Accumulated heat underground holds great potential for heat supply according to study.
KIT press release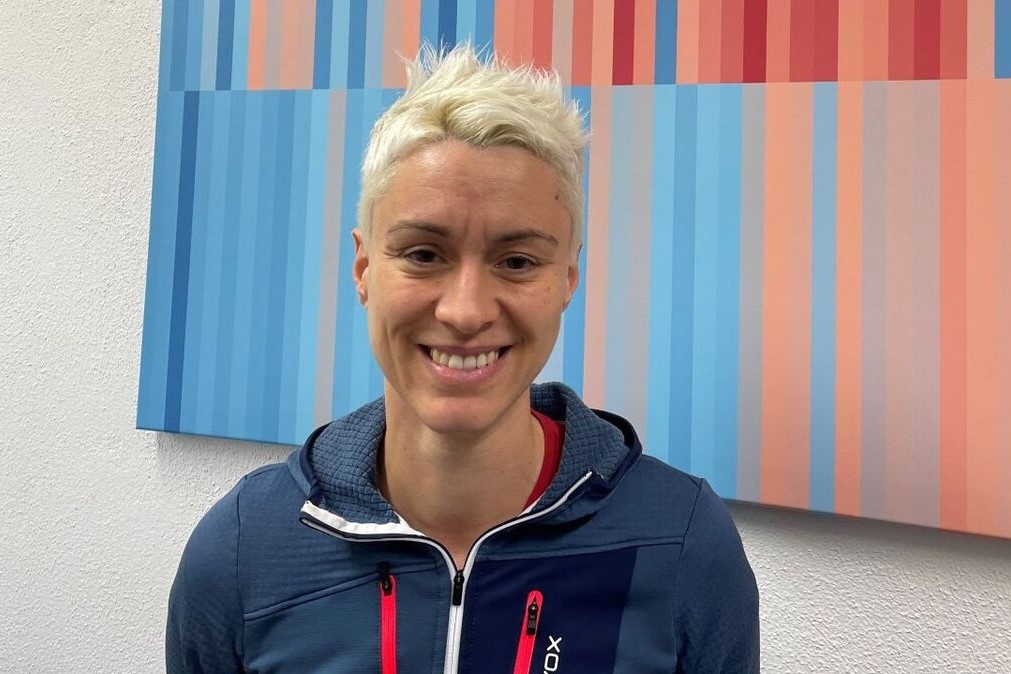 Wrangell program promotes KIT geoscientist
Kathrin Menberg is researching the sustainable use of geoenergy - Comprehensive support on the way to a professorship. To the article.
KIT press release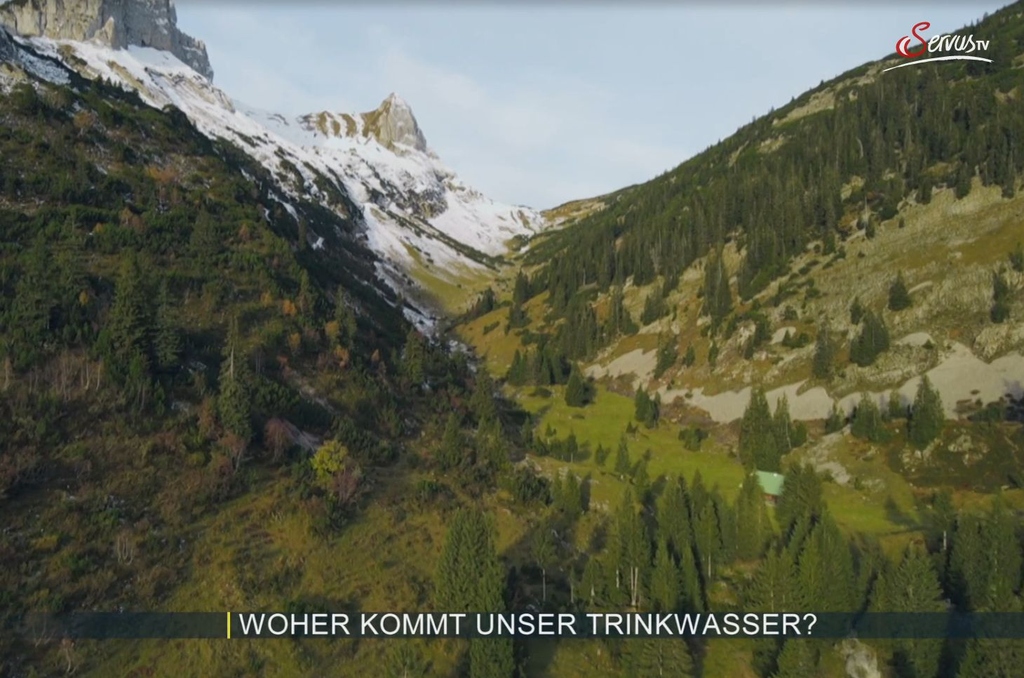 Where will our drinking water come from in the future?
Prof. Nico Goldscheider can be seen in a report on the P.M. Wissen programme on Servus TV. Here he gives insights into our research in Kleinwalsertal in Austria, one of the test regions of our KARMA project. The World Karstaquifer Map (WOKAM) can also be seen. To the whole episode.
To the report
Researchers study risks of water dams
The research project DAMAST, headed by Prof. Dr. Frank Schilling: "More than 16 percent of the global electricity are produced from water power - and thousands of new dams are currently planned. A research team from Karlsruhe and partner aim to make water dams more effecient and safe."
website of the Federal Government
At the edge of the volcano: A research trip in times of Corona
While the world holds its breath because of the corona crisis, Valentin Goldberg is on the remote volcano Tolhuaca in Chile - and at first, he doesn't notice anything.
clicKIT article
Resilient RawMaterials supply
Industrial resources strategies and resilient supply chains of raw materials is our topic for a podium discussion at the annual congress on resources efficiency. The discussion is online here, the related booklet here.
RessourcenEffizienz-Kongress BW
Simple, precise, inexpensive: New method for researching groundwater
Researchers have developed a new method to investigate groundwater resources more cost-effectively, more simply and more comprehensively than before. To the article.
To the article
KIT is the best university in geosciences in Germany
Geosciences at KIT in the ranking by U.S.News (2020) in first place nationwide.
Article in US News